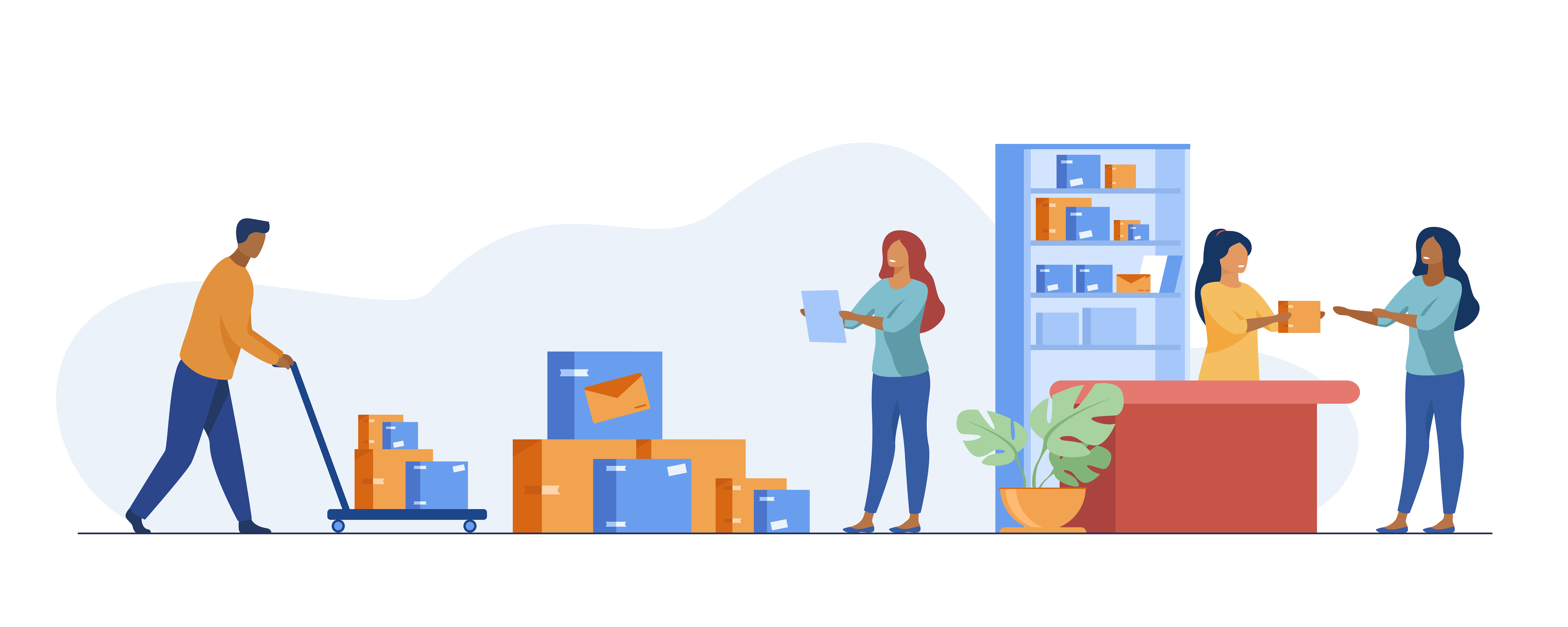 The Coronavirus pandemic will leave a huge mark on the history of our civilization. We can surely conclude that the world has been divided into 'before' and 'after'. People acquired new habits and their consumption behaviour was also changed. The pandemic became a catalysator of engrossing growth of eCommerce, meanwhile making 'Digital' and 'Contactless' became synonyms with 'Safe'.
New 'post-pandemic' customers feel more confident buying online than their ancestors. Moreover, their expectation of buying experience is no longer differentiated by offline/online sales channels, and they expect to get the same high-level services, regardless of making an order on the website or in a physical store. The popular, before the pandemic, 'Omnichannel' trend became a 'must have' in the post-pandemic world.
Today we would like to talk about one of the most popular omnichannel experiences that you could use for your business. While it could be overwhelming from the beginning, we will talk about the difference between using Store Locator, In-Store Pickup Delivery, and Pickup Locator on your website.
Store Locator
Store Locator – this is how your online store could tell your customers about your offline presence. Usually, Store Locator could be found as a map with positions of your brick-and-mortar stores or as a list with information. Why would your customers want to see this? Not everyone will be satisfied by only looking at a product online and before purchasing, they prefer to visit an offline store and touch the product before buying it. It's the most relevant for high-end products with an extended lifecycle and, as a result, reduces the return rate of orders. How can you make it even better? Well, for each product you could show if it is available in your physical stores. The fanciest solution would be to allow your customers to filter your categories by physical stores – that allows them to wisely choose a place for a personal visit if they would like to buy multiple products in one order.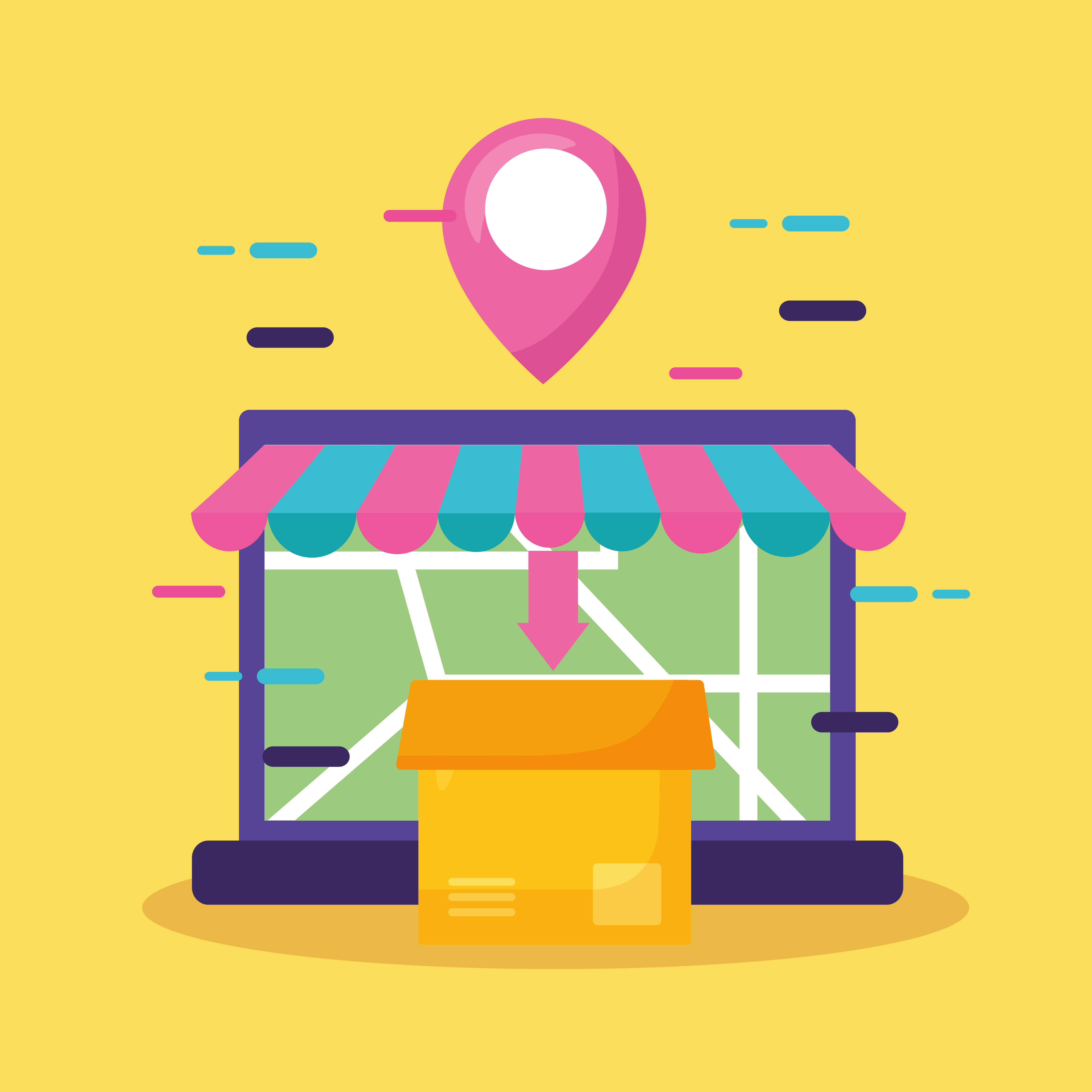 In-Store Pickup
A more advanced option for Store Locator is not only to show your stores and product which are available in those stores is to allow making a purchase and select a place where a customer would be happy to pick up the order. Another name for such delivery is 'Click&Collect'. The biggest advantage for you, as a merchant, is to know what products your customer would like to see when they arrive at your store. It would allow you to deliver missed products upfront and be confident that customers will not be disappointed after their visit. Another interesting fact about post-pandemic customers is that such a feature could be used for quick ordering or essential goods – why should you wait a couple of days for delivery if you could just grab your order while driving home from the office? Magento 2 has built-in functionality to enable In-Store Pickup delivery on your website, however, it requires you to use Multi-Source Inventory to determine which of your 'Inventory Sources' could be used for such a service.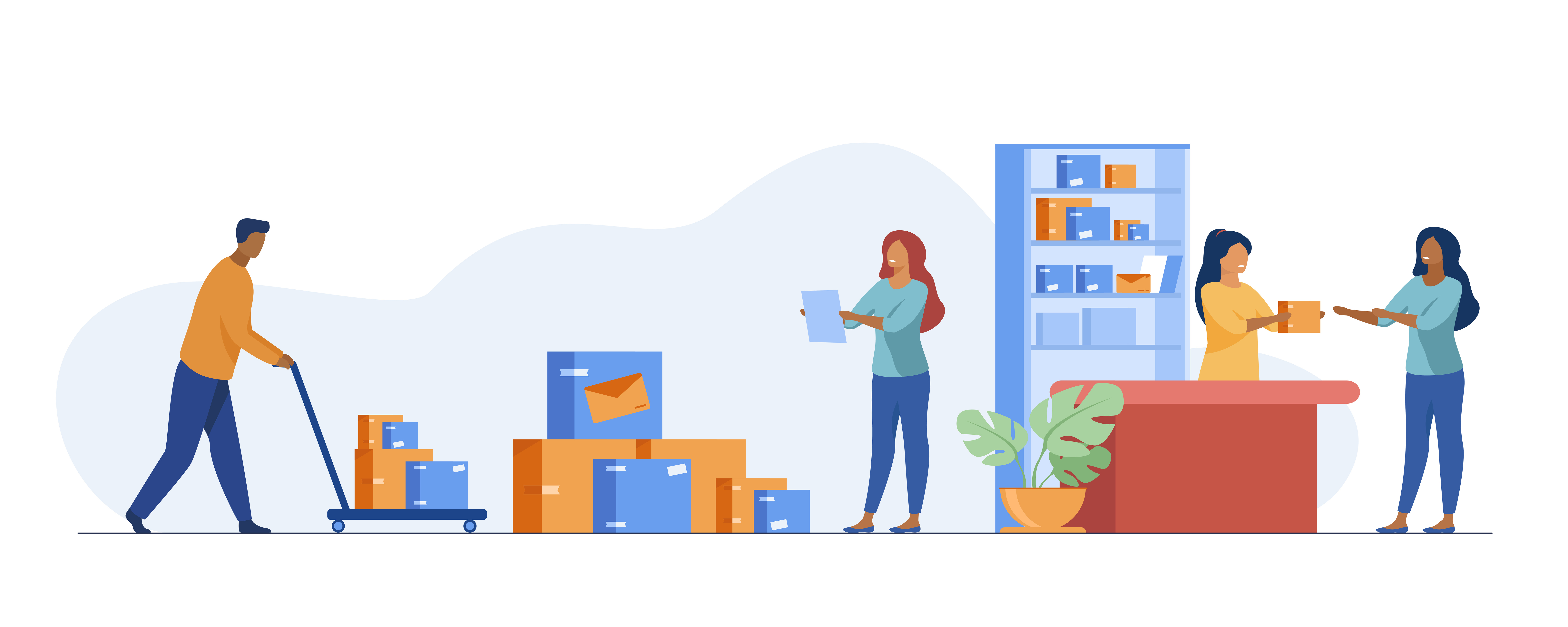 Pickup Locator
Unfortunately, sometimes it could be expensive to maintain a physical presence in all convenient places for your customers. Fortunately, many delivery services could help you with this issue and allow you to use their service locations. In other words – Pickup Locator is a way of delivering goods where you are using not only your physical stores, but also locations of delivery services for delivery. Of course, such an approach has its cons as a customer would not be able to visit your store and decide to buy something extra, but they would appreciate having the possibility to select the most suitable one from the hundred's available pickup locations. It is worth mentioning that delivery to service locations usually costs less than home delivery.
Summary
Current times bring to us new challenges in a competitive fight for the loyalty of our customers. Using your offline store and allowing your customers to decide when and how they would like to receive their order would create a strategic advantage for you in this battle. To get the most advantage of it, we recommended providing the full picture of opportunities for your customers: which stores they could visit, specify what exactly they would like to buy, and if they want – to select the most appropriate location to pick up their order.
We are happy to offer Pickup Locator extensions which would allow you to integrate one of your favorite Delivery Services into your site and allow your customers to select one of hundreds or even thousand's locations for delivery. Currently, we support DHL, PostNord, Bring, GLS, and Colis Prive.. You can get them from the Magento marketplace here.