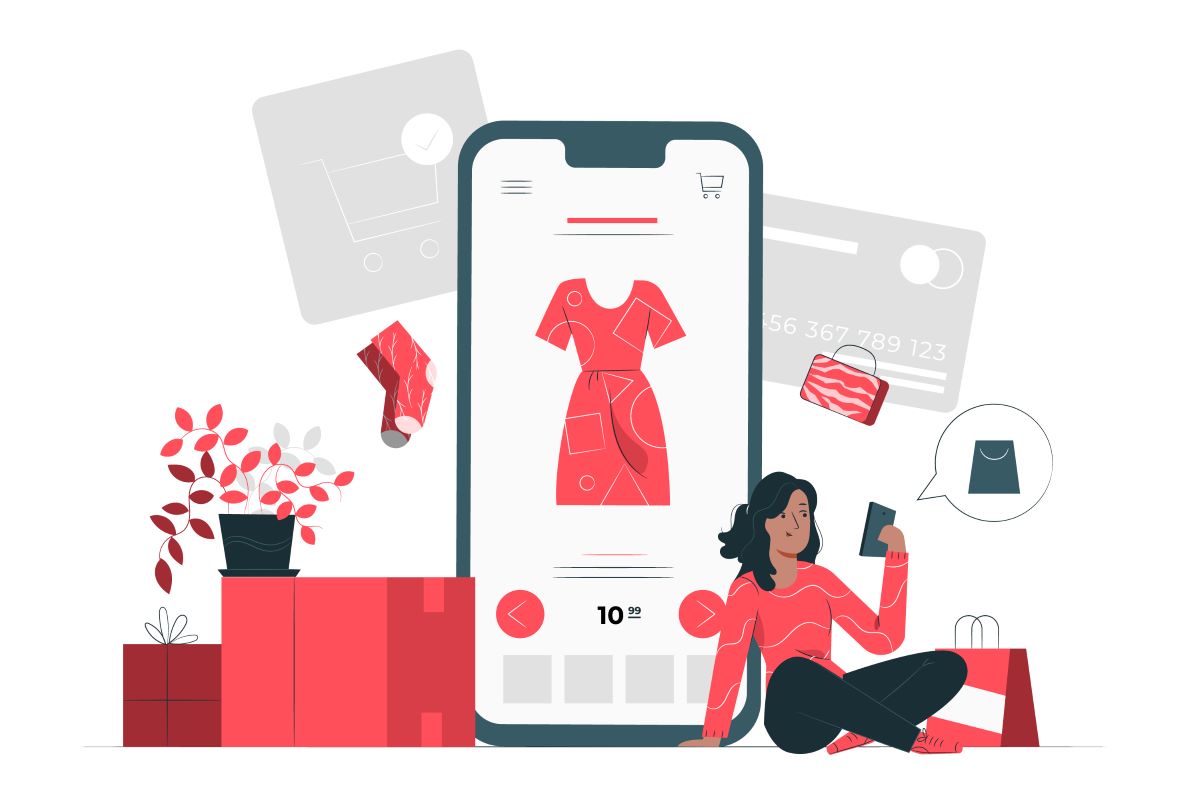 Have you given thought to how much the Corona crisis changed the world? A bit more than 2 years after it 'hit us, we can definitely say that we were not prepared enough. But as we all know, "every coin has two sides" and wherever there's bad, there's also some good!
The coronavirus pandemic has for sure left its marks on our lives, both in personal and professional matters. It's been and (kind of) still is a time of uncertainty, anxiety, and sometimes even overcautiousness. All the restrictions and prohibitions, the health and economic crisis, the limitations in terms of our own lives – how could this not affect us in some way?
Well, if we, as people, could not think of many positive sides of Covid, there were a few business fields that were on the top during the pandemic. It's no big surprise that one of those business sectors is e-commerce. Electronic business, a.k.a. e-business is, of course, not new to anyone. It's a well-known practice of offering goods, services, and others, which has definitely been on the way up over the past decade. However, thanks to the virus the online branch managed to achieve huge progress and even come to the highest level. But how exactly did eCommerce change because of Covid 19? Let's find out together!Simple Text going here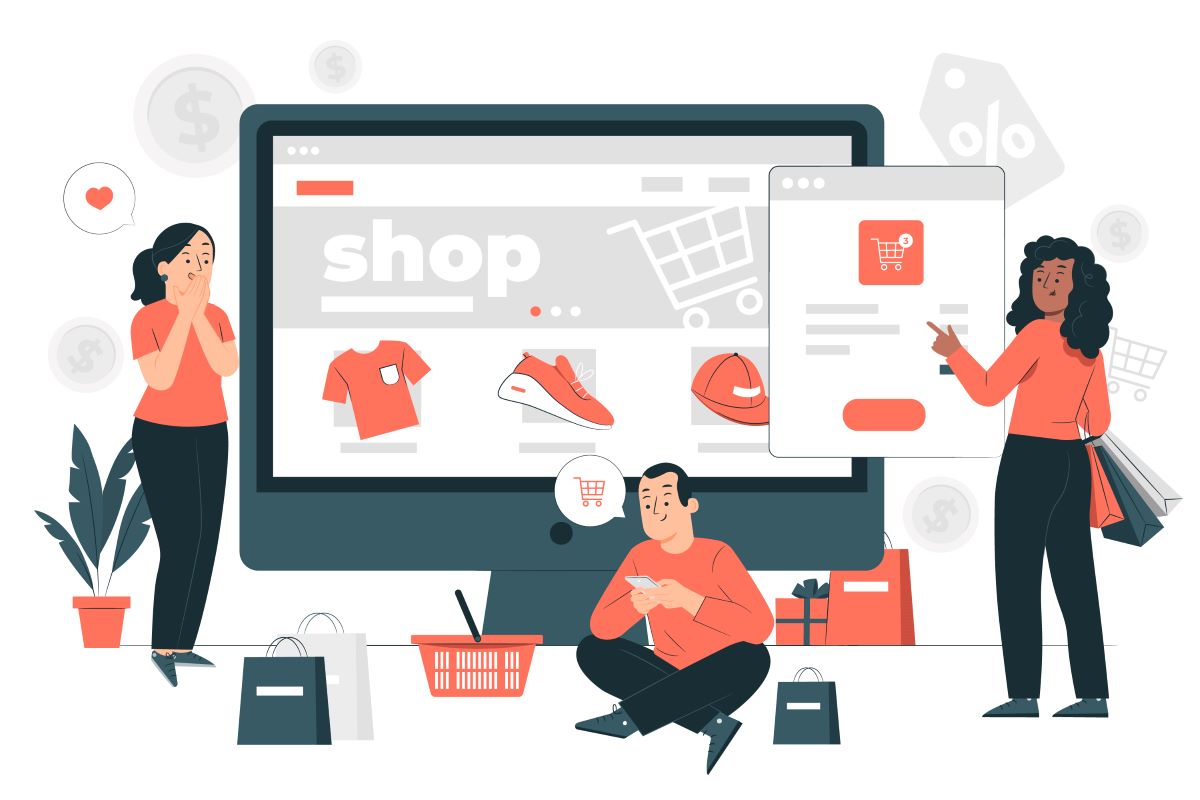 Consumers started behaving differently
On one hand, it seems strange that people can start to alter their 'shopping behaviour' and brand-new trends will appear because of an event like Coronavirus. However, on the other hand, it seems like the most normal thing. Just think about it! We were suddenly forced to stay home and just as expected, being online was the only thing that could make us survive.
It all started with the home office equipment – more and more people had to turn their bedroom or living room into a comfortable working area. To do this, they went, of course, online, and this is how tech started selling out rapidly.
Then there was the need to move – well, sitting in front of the computer isn't for everybody. A good side of closing the gyms was that we started thinking more about alternative ways to stay fit. Did you know it's said that fitness products met such great sales growth, which has hardly been seen before?
Let's not forget about entertainment! Cafés, restaurants, bars, nightclubs, etc. are something that we were all just dreaming about. Everything being closed for a non-defined period of time made us think outside the box. It turns out people are quite creative, which is proven by statistics. These show that a variety of home entertainment companies have also increased their sales with an immense speed.
What's even more intriguing is that even though supermarkets were not closed (can you imagine what would it be if they were?), grocery businesses have started 'glowing' as well. It turns out we also became a little bit spoilt with Covid, knowing that we can have our food and groceries delivered right at the doorstep. Research shows that grocery e-commerce growth is expected to continue its expansion, while other fields may gradually start to go back to 'the old normal'.
Clients' loyalty dropped a lot
'Why?', you may ask. The truth is, Covid changed the way businesses work and this was for sure a sign that something is going to overturn in customers as well. Studies show that consumers' loyalty is not the same anymore. People simply don't trust the companies they used to buy from, and this is why they have started searching for alternative brands that can fulfill their needs and expectations.
Let's admit it – 'it's all about the money '. OK, not all of it but maybe a big part of what turned things upside down are namely stock prices. It's no secret that the pandemic was the main reason for many companies' financial struggles. This, of course, has led to brands undercutting prices and indirectly declaring a price war on competitors. Clients have thus begun deal hunting, searching for the best bargain and conditions. And by 'conditions' we mean what the brand can offer to the customer except for a low price. Things like free delivery and returns that are free of charge, and coupon codes were definitely like a magnet for the consumers.

Another very important thing that contributed to the lower customers' loyalty was the product availability. Covid was the reason why lots of companies had significant delays because of closed ports, etc. Plus, let's not forget that clients usually don't care about these things, and they simply want to get what they have ordered on time. This meant, of course, that even the available items were sold out pretty quickly and the others had to wait for who-knows-how-long until they get their purchase.
To cope with this issue, some smart heads have come up with the amazing idea to create loyalty programs. These are designed to make clients keep shopping and using a particular company's services. Just like with any client-seller relationship, the most important part is to motivate customers to remain loyal to the brand and to build the trust needed in order for both sides to be satisfied.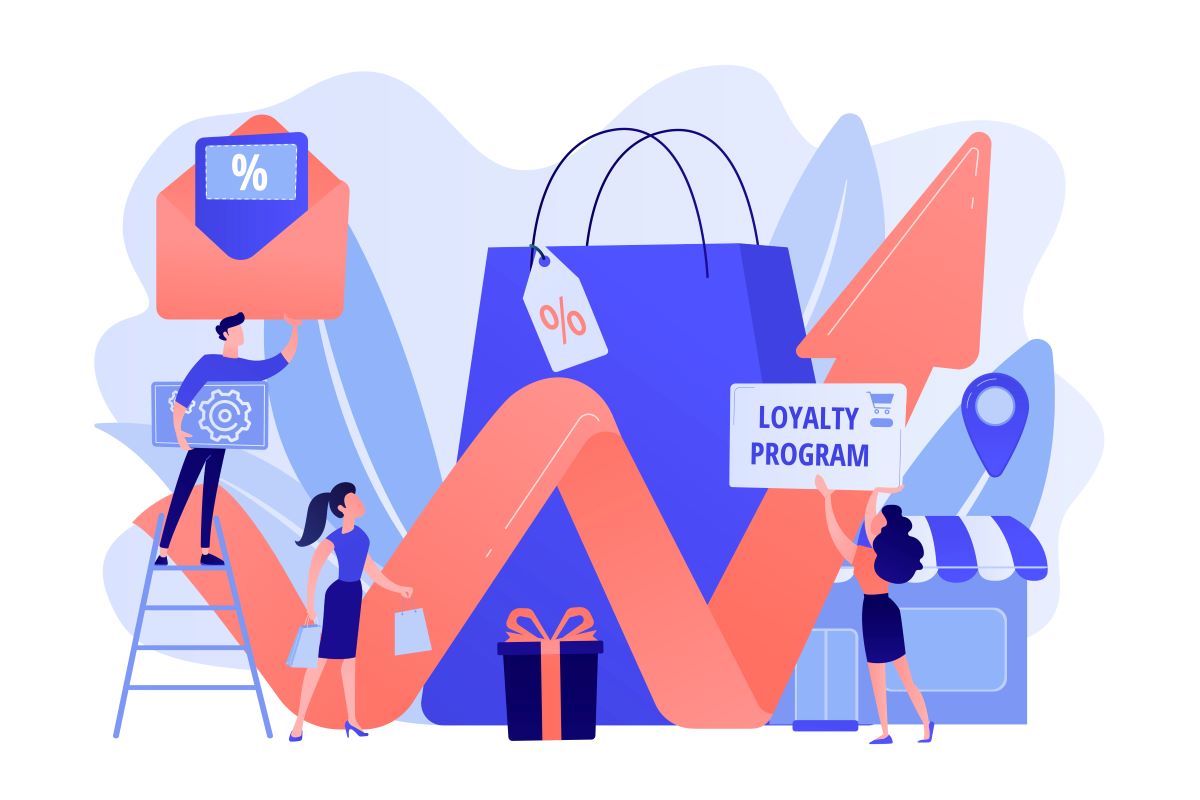 Businesses had to adapt
Certainly, just like consumers had to get used to the new online trends, businesses also had to make their sacrifices. We can tell that many companies were already pretty familiar with social media, etc., but there were also small companies that had not had the chance to have an online presence that much. However, whether they wished it or not, the Corona crisis kind of forced them to adapt very quickly to the new circumstances. That was the only way for some of them to keep existing on the market. Of course, what type of product was sold is what actually turned out to be the major factor in terms of sales growth and success.
Did you also pay attention to the fact that lots of businesses started offering alternative payment options? Indeed, they have. Numerous contactless payment options have been provided for the customers, which has resulted in significant growth of people who turned to mobile payments back in 2020.
A good part of the pandemic for the retailers was the less need for physical factors like stores and multiple employees. Good optimization means less expense for the company. What's more, e-commerce turned out to be a preferred way of working both for customers and traders. No time, space, or distance considerations needed – all that is required is an internet connection and some good searching skills
Digital marketing is another field that had to grab every self-respecting business owner's attention. Companies started focusing more and more on advertisement and gaining popularity on social media because they knew this is the path to success. After all, what to do after (or during) a long workday at home? Seriously, the marketing integrations in e-commerce platforms are a reflection of what people search on the internet and this means businesses must be everywhere 24/7, and on all kinds of communication channels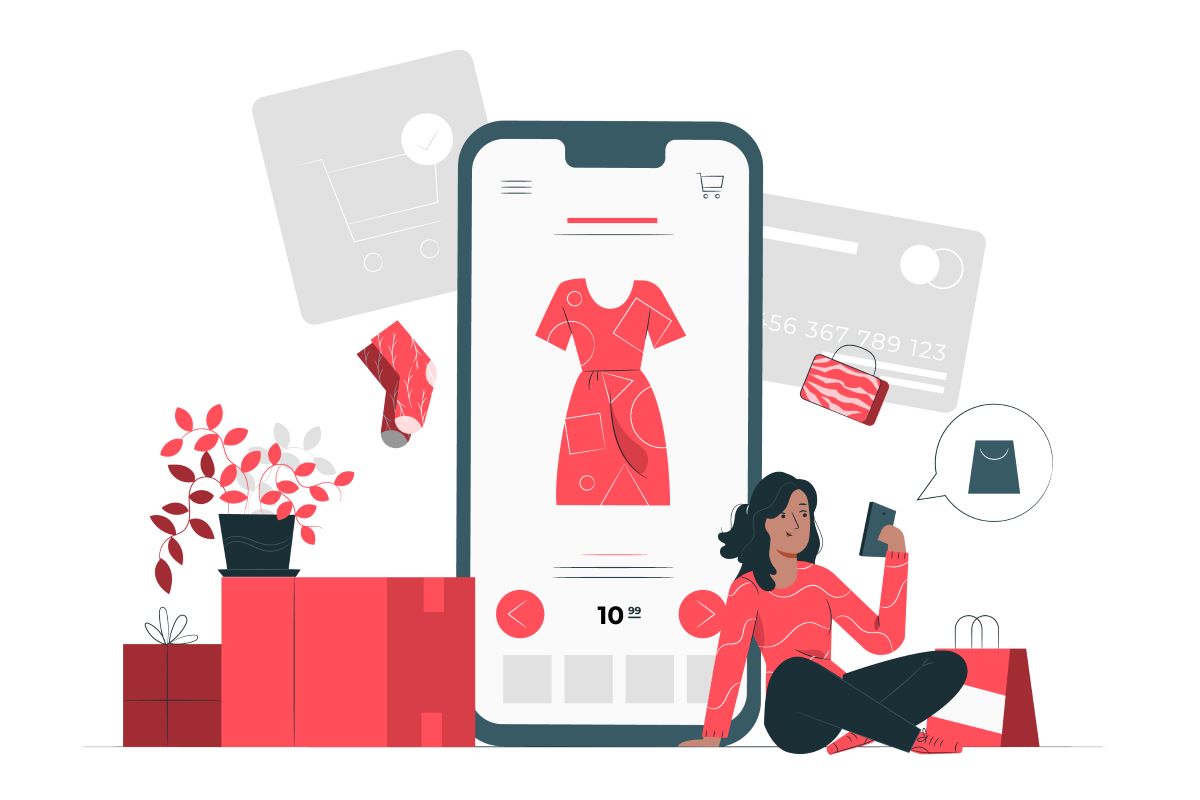 With all that being said, we can conclude that the pandemic had a huge impact on eCommerce and online shopping not only in a negative direction but also in a positive one. The crisis made the line between on- and offline trade very blurry, while the binding mechanism will still be our phones. You must agree that e-commerce, indeed, played a key role for business digitalization during the coronavirus events.
So, is there one common way of reaction to all these circumstances for both customers and businesses? We would say it is to be flexible and always up-to-date so that you can get the best out of the situation. After all, it's the personal satisfaction that we all seek, right?