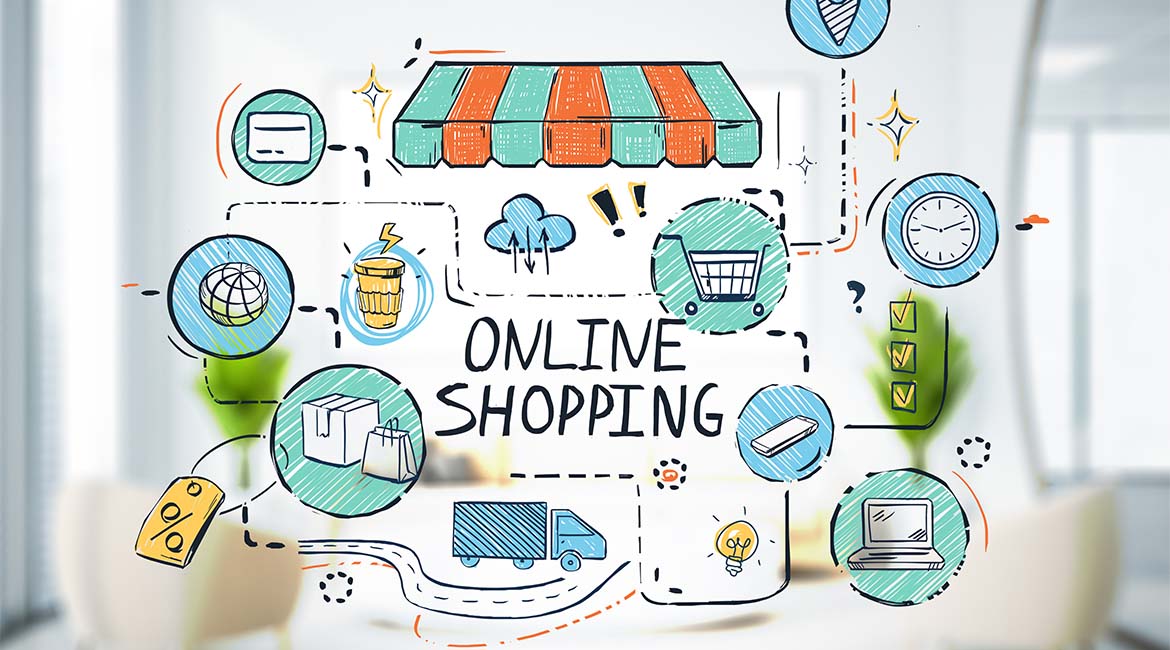 There are 12-24 million webshops globally, so what can you do to beat your competition and increase your conversion rate?
We will give you 5 tips that you can implement on your Webshop. Are you interested in getting any of our advice implemented on your Webshop? Then don't hesitate to contact us via the contact form in the footer.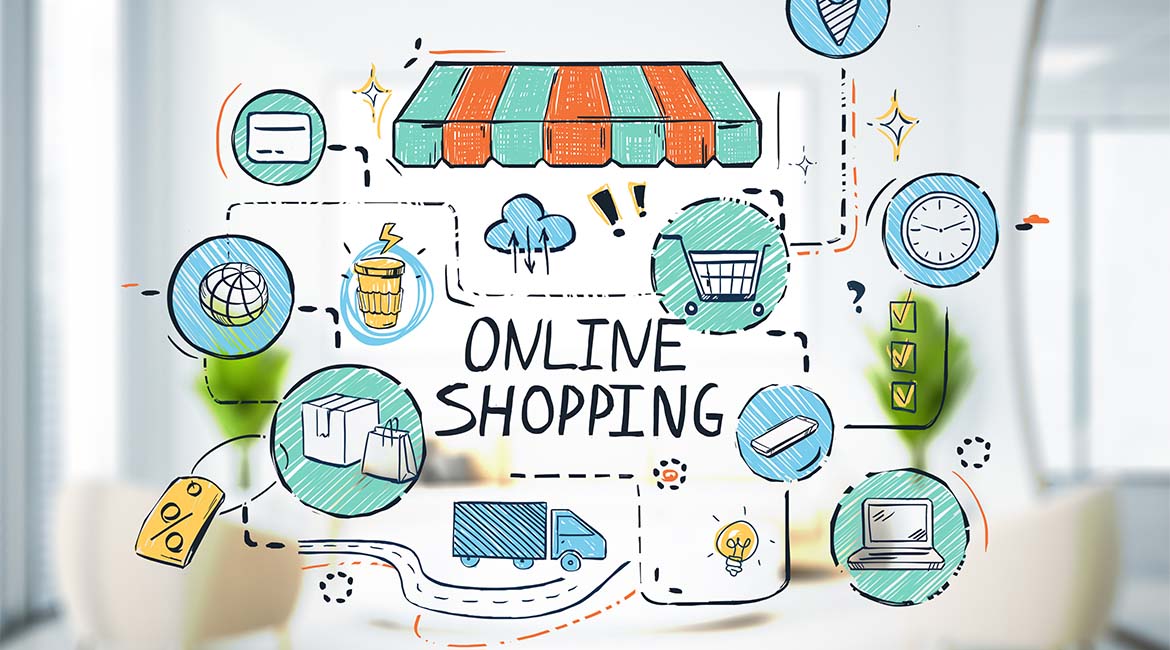 1. Reward loyalty
There are many ways you can reward your loyal customers. The most important thing is just that you do it!
You could for example:
Give out discount vouchers for free shipping or reward a gift card if the customer reaches a certain amount
Give specific discounts to customers who have a registered account on your site
Give your customers the option to collect points on your shop, that can be spent on your Webshop
Award customers with better discounts, based on their total purchases
2. Use targeted mail campaigns
And often. Work actively with getting permission from your customers to send them informational emails and share good offers with them. Direct email marketing has an effective conversion if you can target the customer's specific needs and interests
Use effective customer segmentation and send out automatic emails by using www.klaviyo.com or other similar platforms.

3. Reach out to your customers
Using marketing platforms such as www.hubspot.com or www.klaviyo.com you can track how often your customers are returning and shopping on your site. If it has been a long time since the customer last visited or placed an order in your shop, don't hesitate to reach out (of course if you have their permission to do so. It is effective to offer a discount code to inactive customers, to motivate them to place a new order on your site.
4. Reduce lost cart and bounce rate
Focus on motivating visitors to your site to finalize their purchase today.
There are many things that can be done to reduce the bounce rate on the cart or checkout page. First, it is a good idea to be upfront with delivery costs, on more pages than just the checkout page. Customers like to see what their final total will be at any given time and are more likely to abandon the checkout if the delivery costs surprise them.
You can also offer a discount to customers that are on the cart or checkout page but moving their mouse on the "exit" button. For periods of time, you can also offer a discount directly from the cart page, for example for holidays or on days where you have historically low sales.
5. Reviews
Search engines and customers are using reviews to evaluate if your Webshop is legitimate. You can either use your eCommerce platform built-in option, or you can use a 3rd party platform, such as www.trustpilot.com to collect reviews from your customers.
Note that most customers want 200+/- reviews in order to make a positive impact on their buying decision ( source)
Therefore it is important that you actively work on getting reviews from customers, both on your business and your products. To motivate customers to give you a review you can give them a discount on their next purchase for the review.